A Message from our Manager, Little Bear
Here at Bunny and Bear Enterprises, we strive to bring you the finest products possible. Visit us each morning and see what delights Bunny has prepared for you.

Bunny and his fellow bunnies work happily 24/7 under Hedgefund Kitty Holdings certified worker safe conditions. All bunny rights and dignity are observed.

Isn't that right, Bunny?

Place an order today.

Call Now. Bunny is always standing by.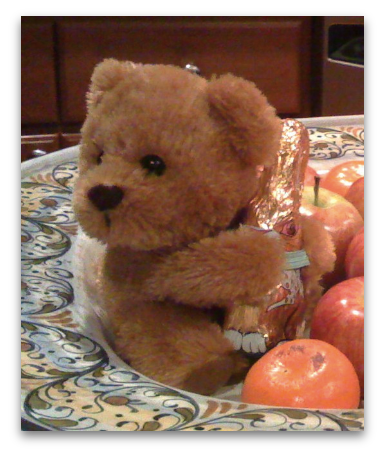 Bunny has no comment at this time

Please direct all inquiries regarding working conditions to:

Media Relations
Hedgefund Kitty Holdings, NLC